Randy De Puniet and his girlfriend Lauren Vickers in Kuala Lumpur, Malaysia
.... and other pics:
Lauren Vickers
If you're watching Randy De Puniet on starting grid, you will see a playboy bunny named Lauren Vickers. She is a 23 years old model from Barcelona, Spain. Actually, she was based at Sydney. With her contract for 2010, she will stay at Barcelona.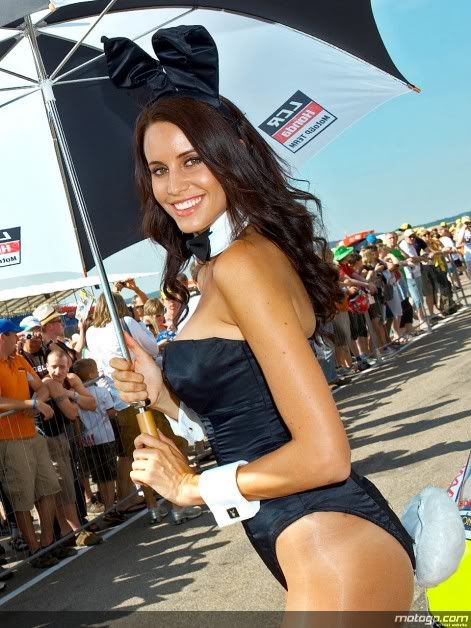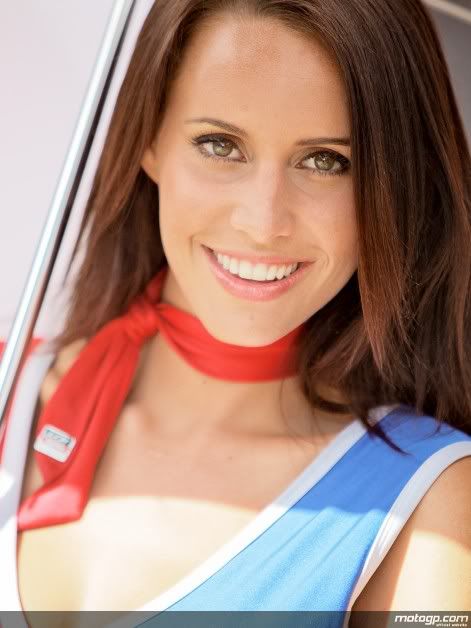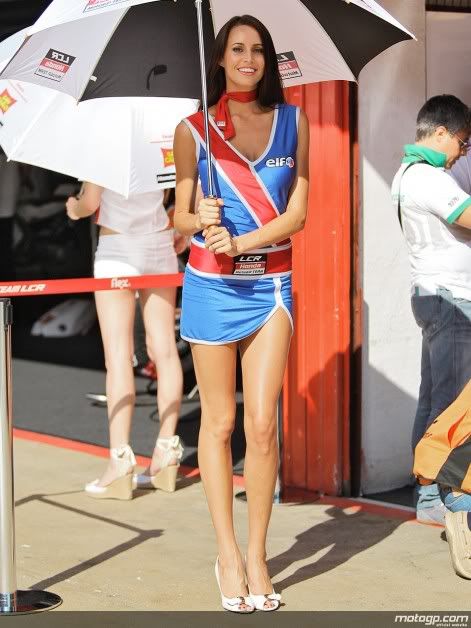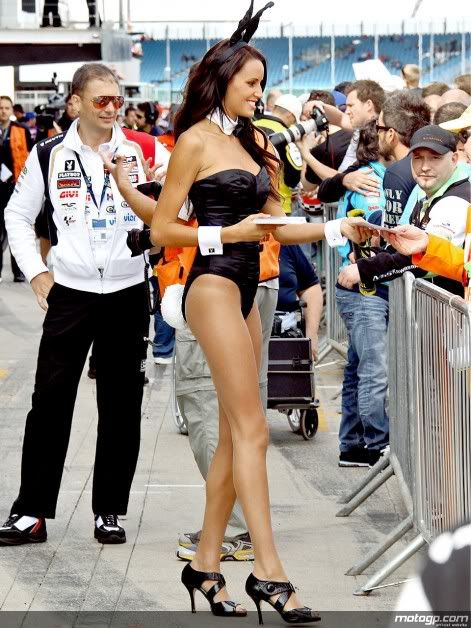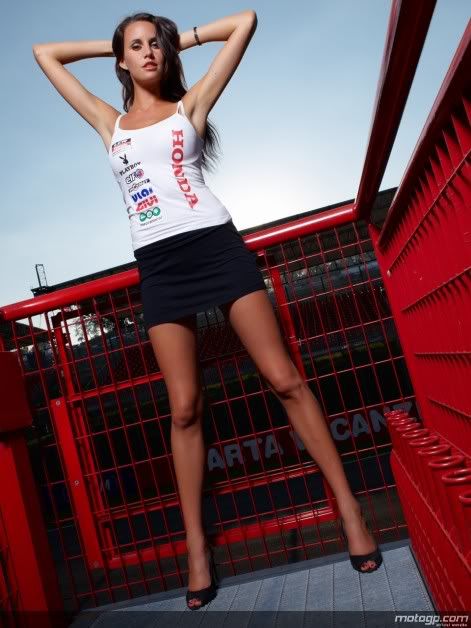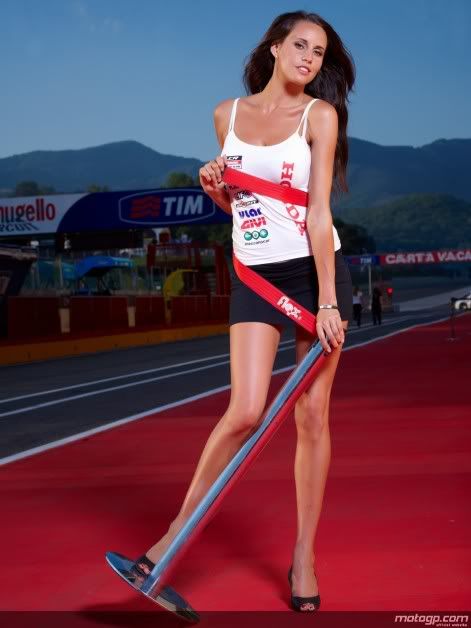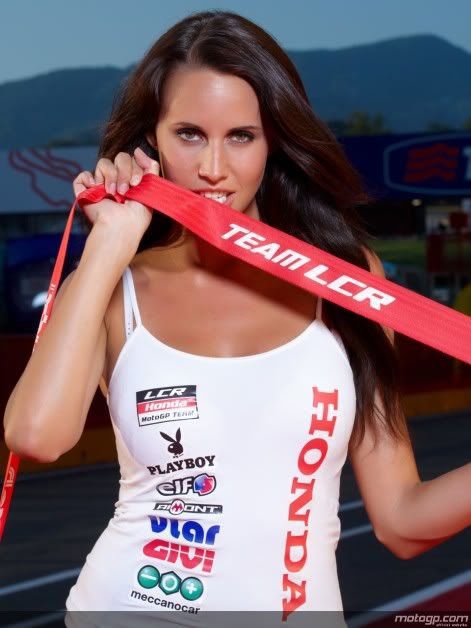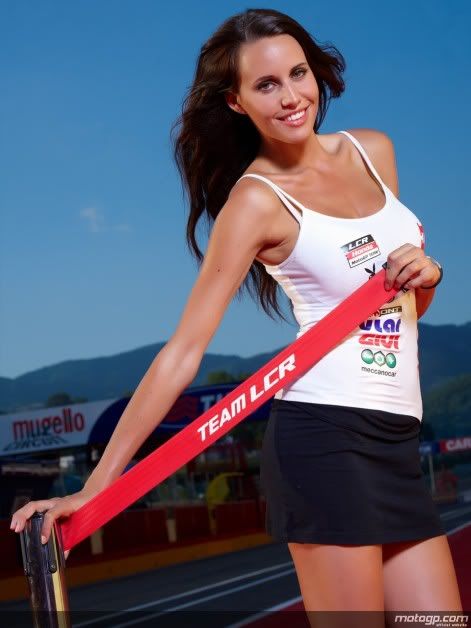 ...